I got back to photography a few months ago and the first thing that came into my mind was portrait photography. Taking an emotional and hence personal picture is the kind of photographic mastery I always wanted to achieve. So here it is, my first take on portrait photography. 
Thanks @ Irene for modeling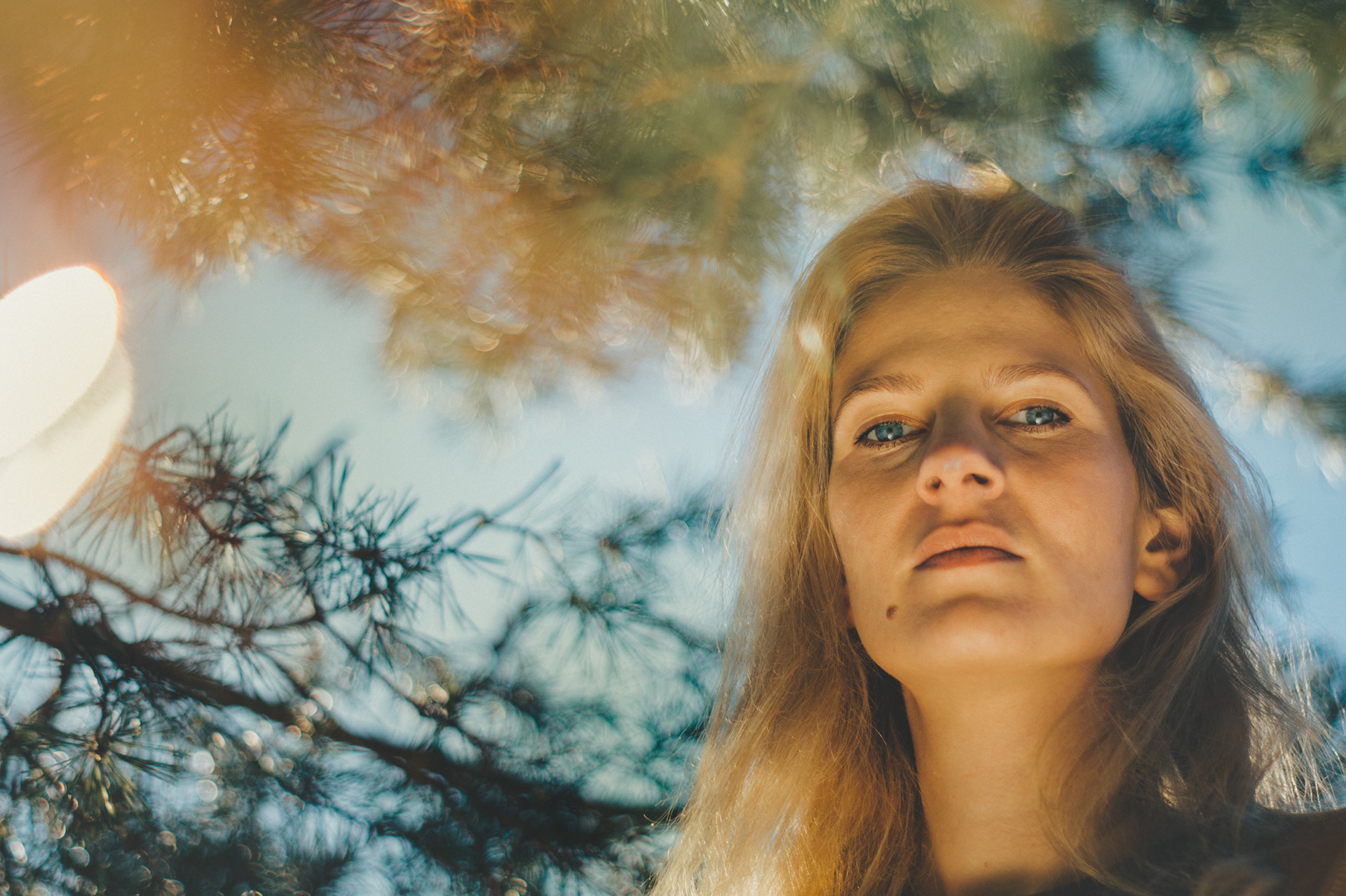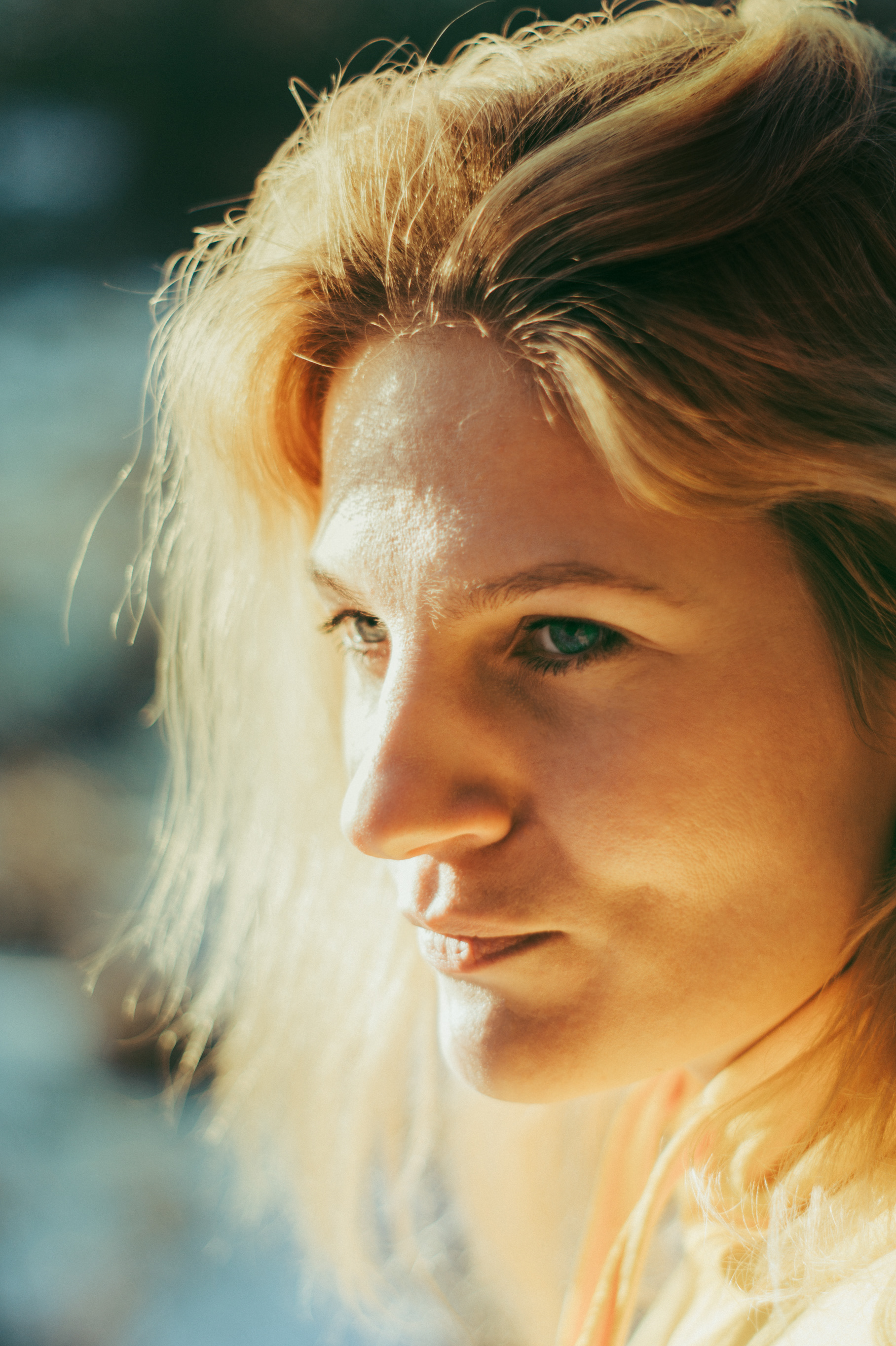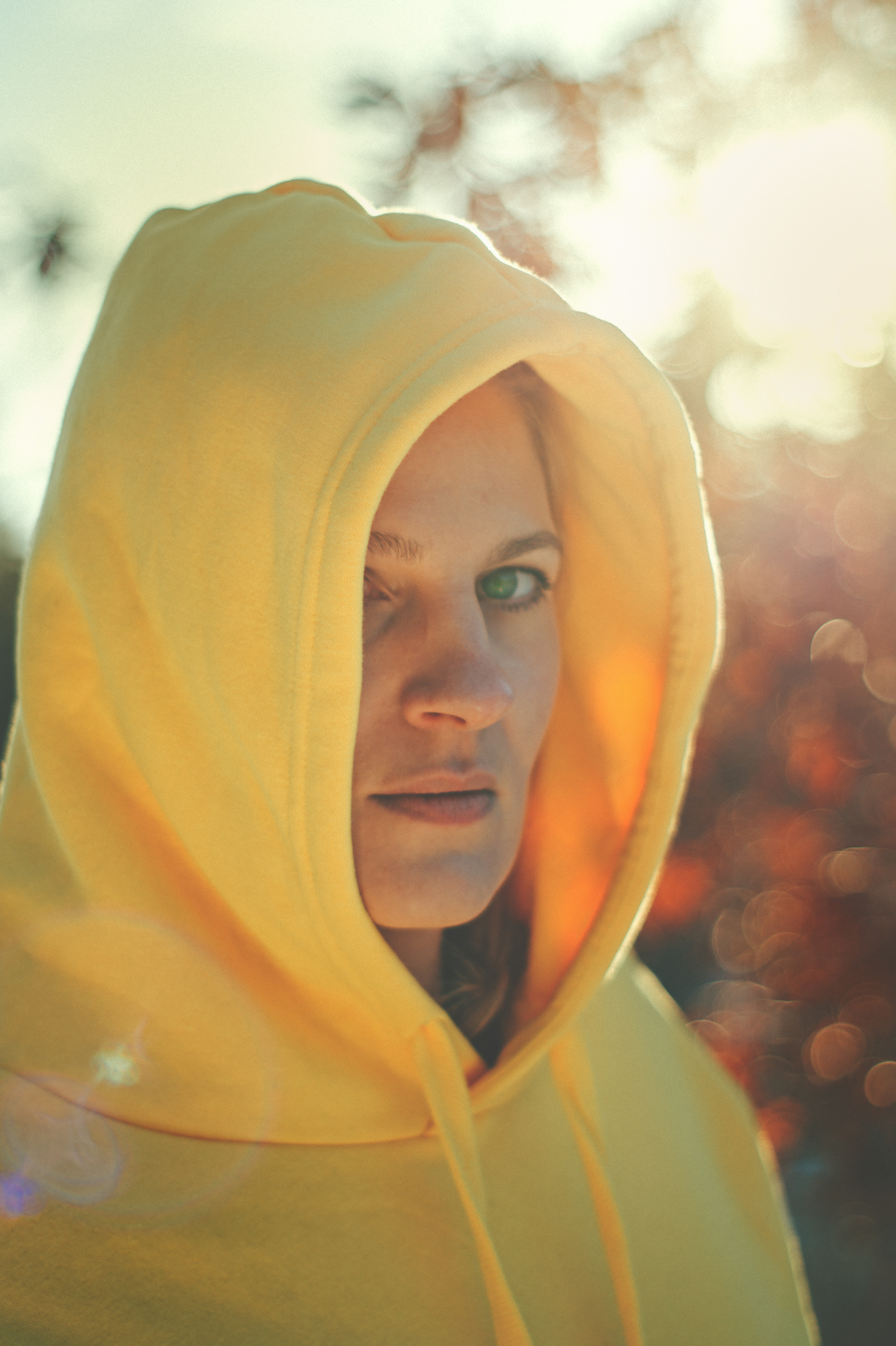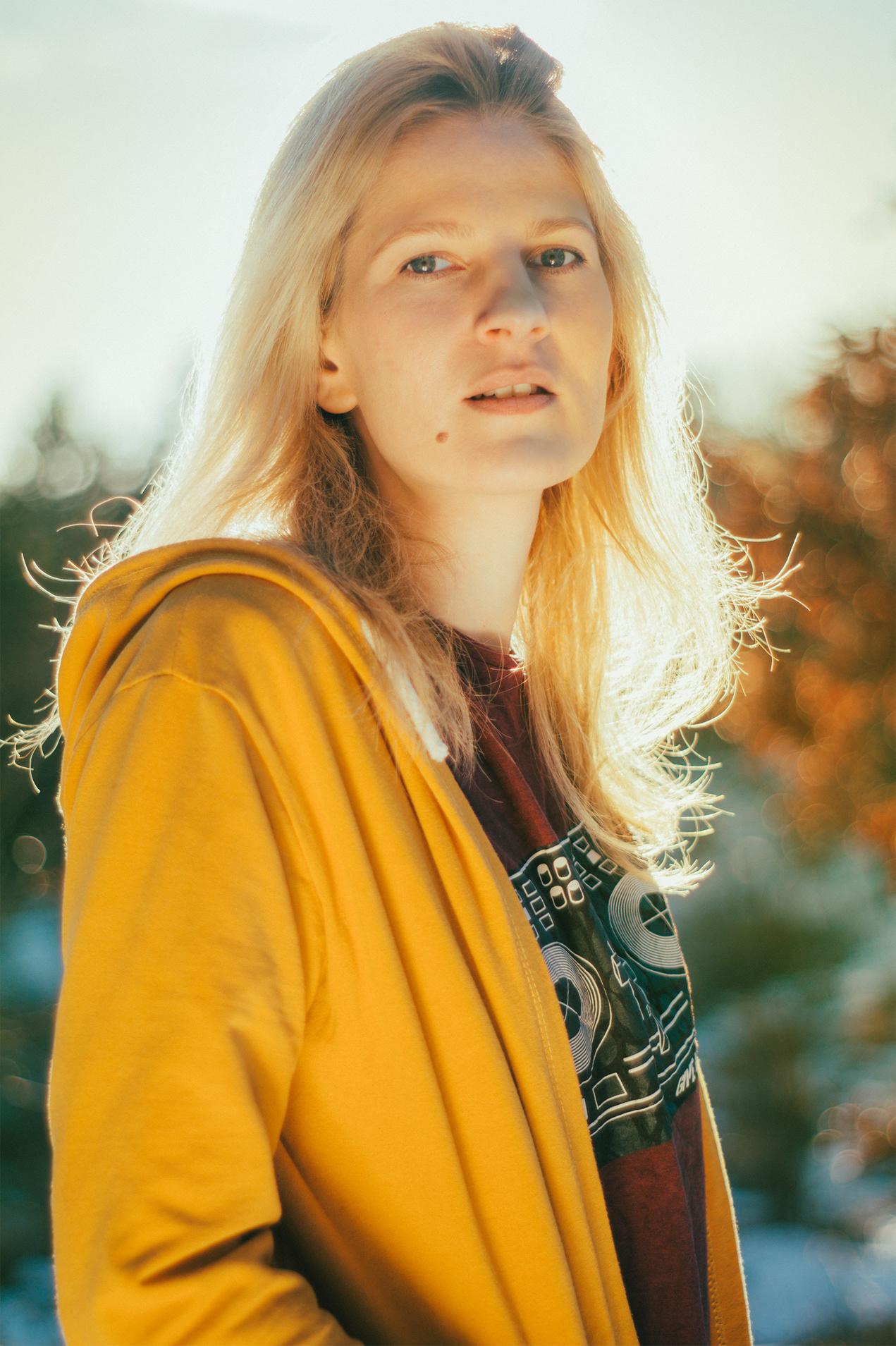 If you are interested in a portrait shooting feel free to contact me by email or on instagram.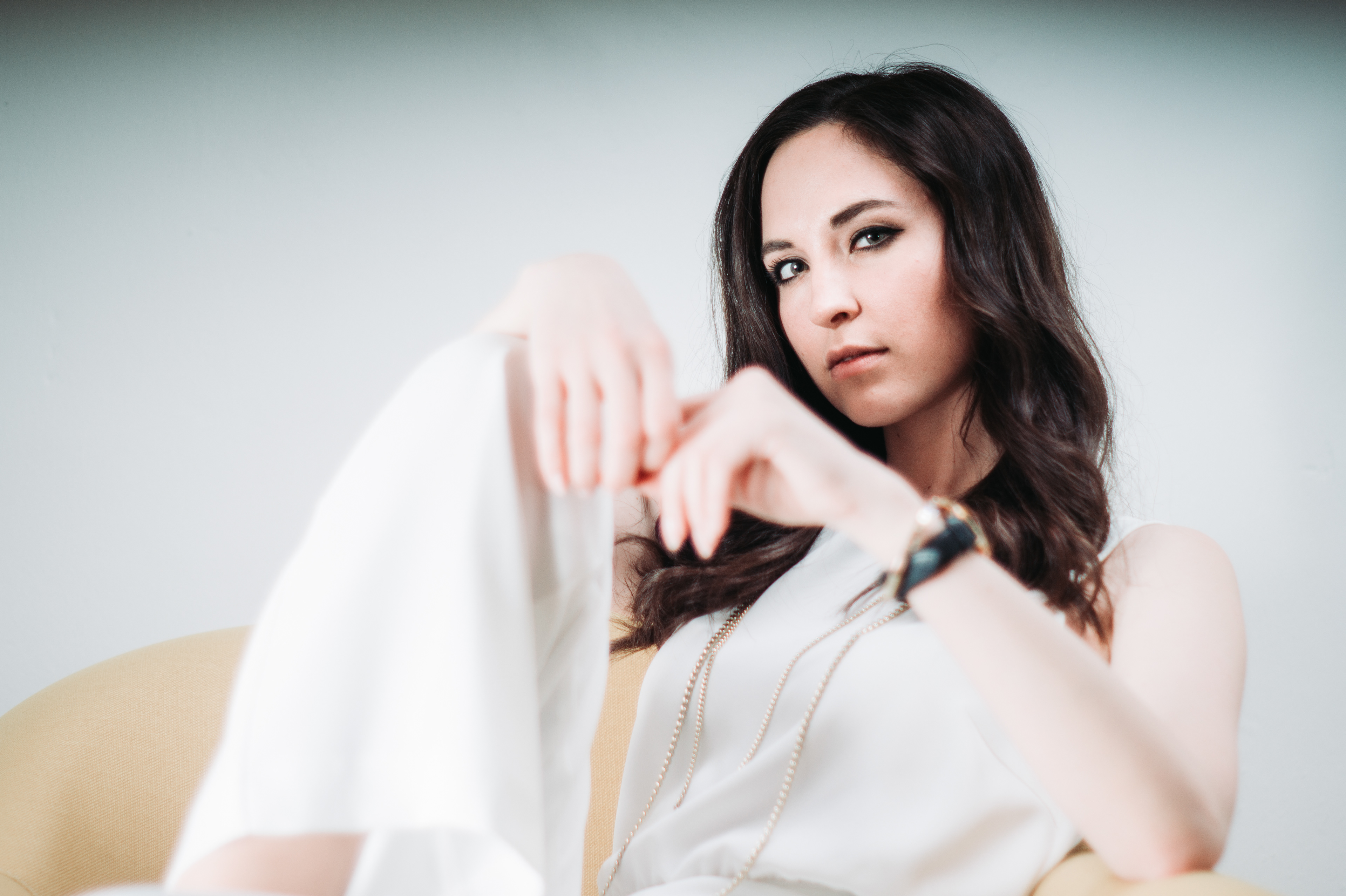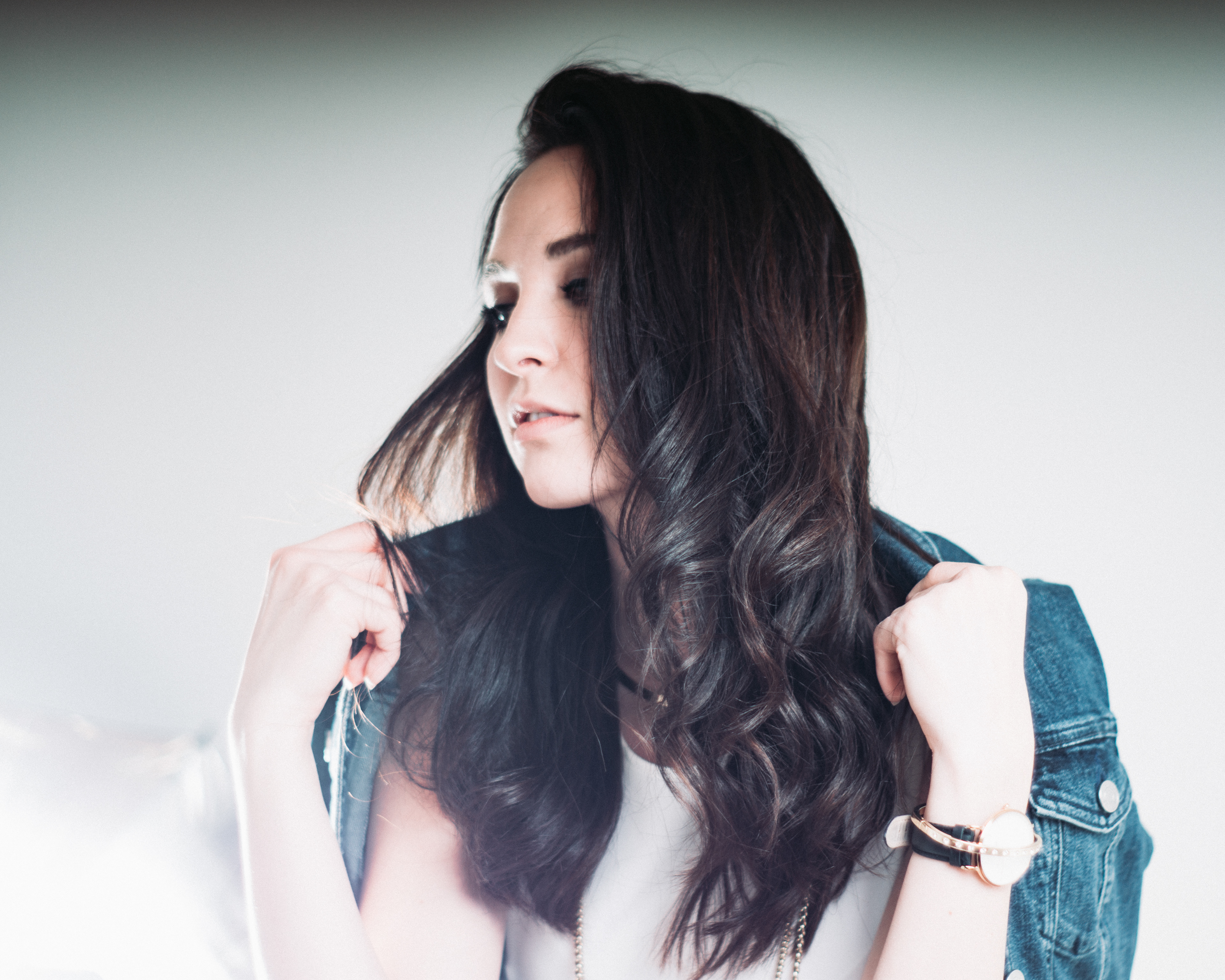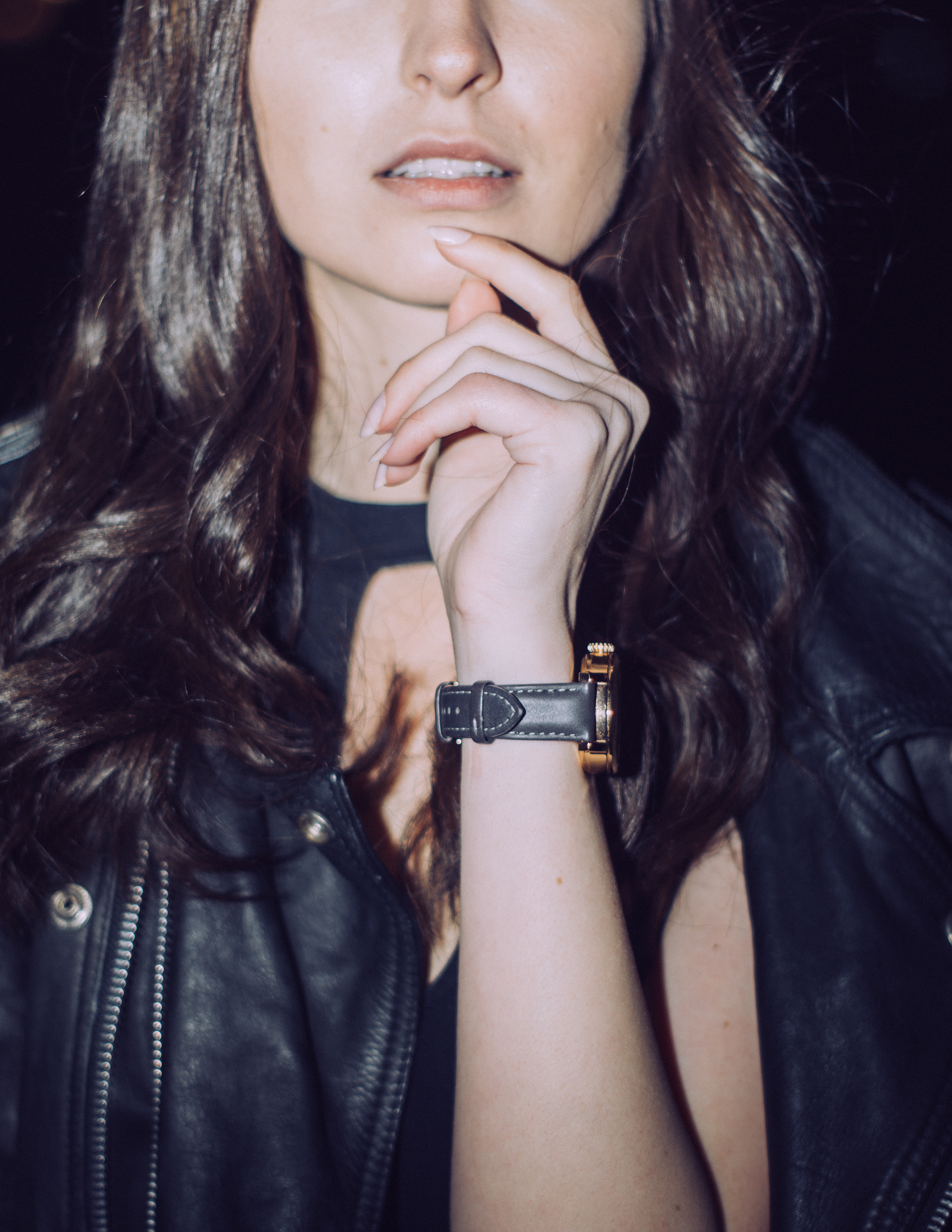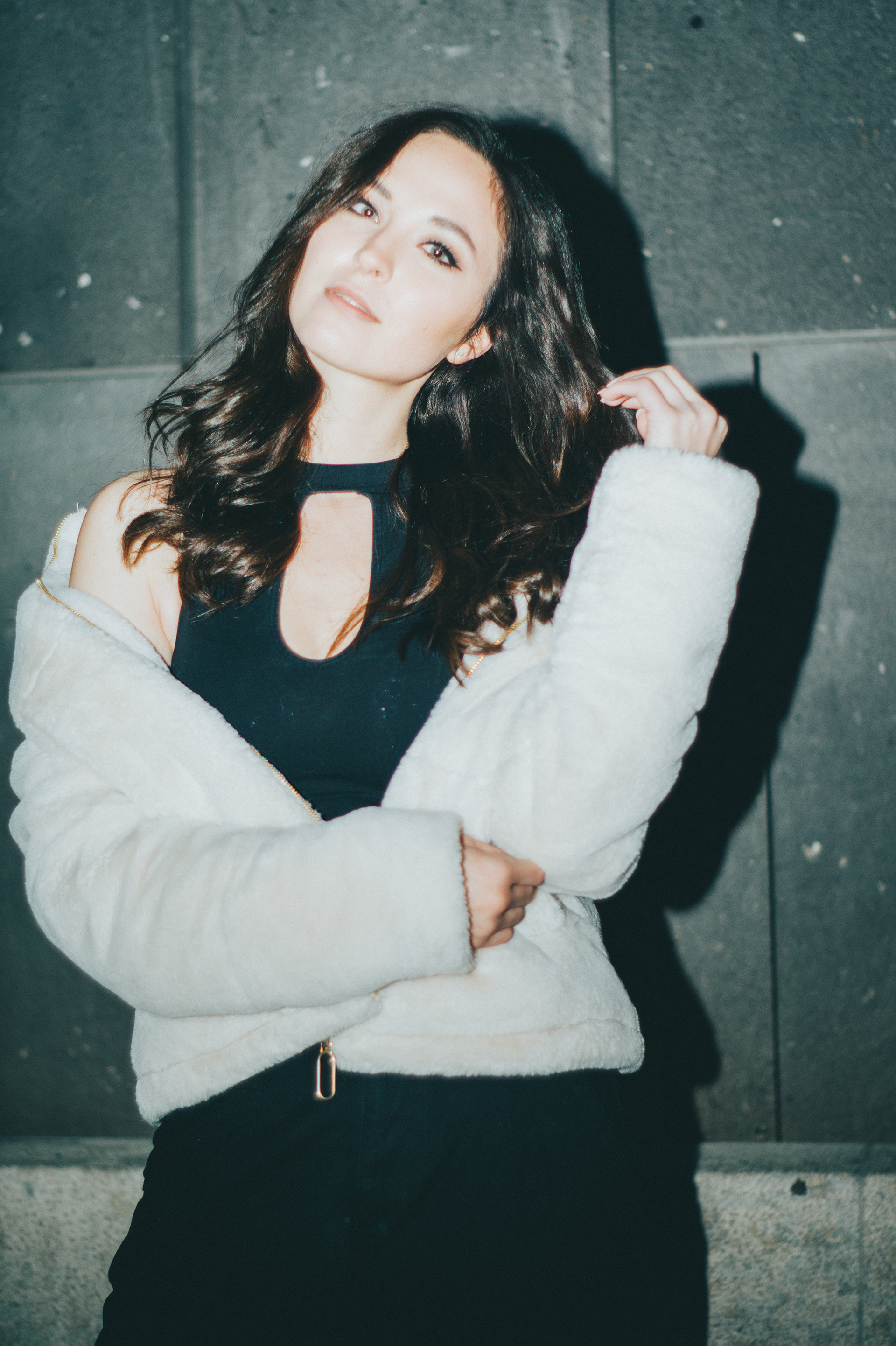 Well, let's add some "selfies"... I wanted to try some different strobe setups, had a lack of models and therefore decided to use the remote control which came with the battery handle instead.